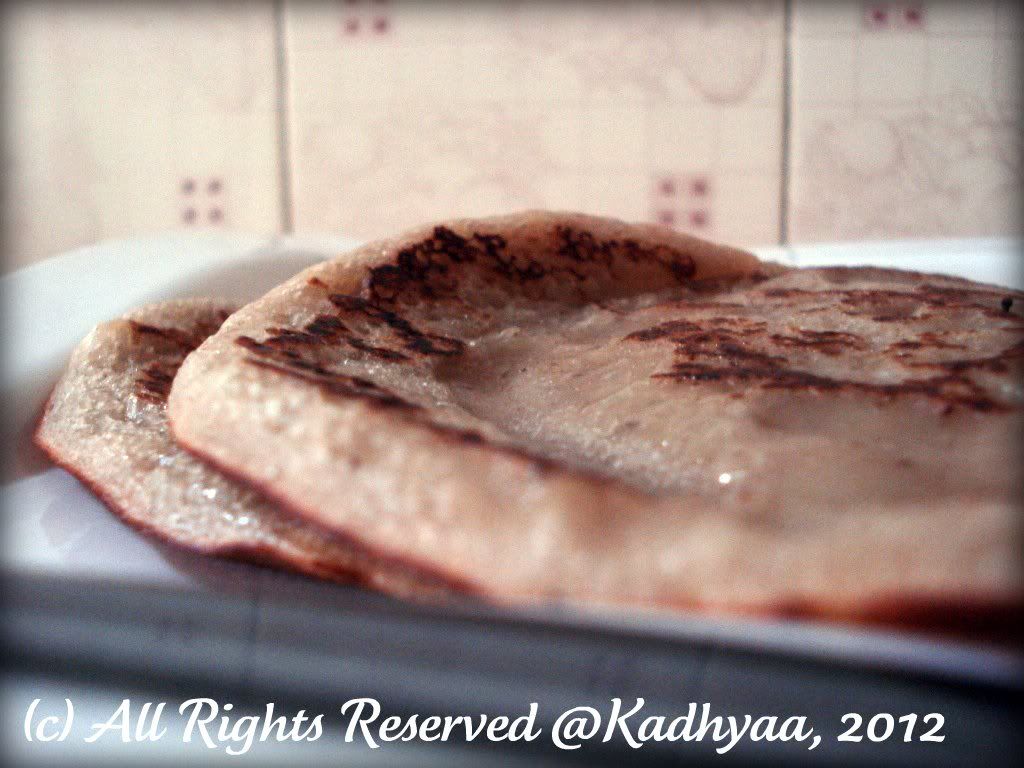 New Year has been very eventful in terms of my professional front. Yes I changed my company recently and have got excellent work timing in which I have entire evening to spend with my little one.
I have been away from the blog world due to this just kind of getting to adjust to the new routine, entire my cooking for the family has shifted to the evening. I am also excited to the fact that I have entire evening for me takes my lot of time going for a long walks with my loved ones roaming here and there, shopping, lots more in basket and everyday seems to be weekend for me…
Coming for the today's post which is been lying in my draft folder from last one month. It's a simple Dosa recipe with banana. Soft, sweet fluffy dosa just melts in your mouth especially with spicy chutney.
Ballehannu / Banana Dosa with Spicy Coriander & Green Chilli Chutney
Shelf Life: Immediately / Batter can be used up to two days if refrigerated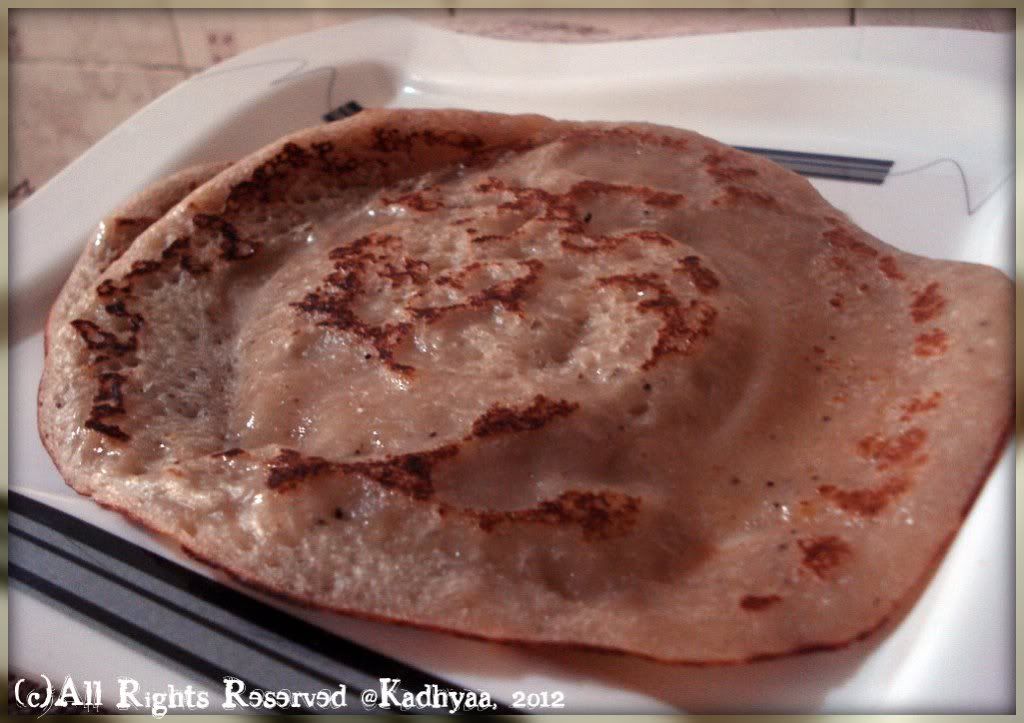 10-15 well ripped Bananas
1 tsp methi/ Fenugreek seeds soaked in lukewarm water
Wash and soak the rice for about 4-5 hrs. Soak the fenugreek seeds separately.

Blend the banana in a mixer or food processor and keep it aside. Then grind together, the jaggery, poha, rice and fenugreek seeds into a fine batter. Finally mix together the banana paste to the batter. Keep in mind not to put too much water while grinding the batter. Ferment the batter overnight.
Heat the iron griddle and pour 1.5 ladle full batter and make thick dosas. Roast it properly till brown.
Coriander Leaves & Green Chilly Chutney
Shelf Life: Immediately / next day if refrigerated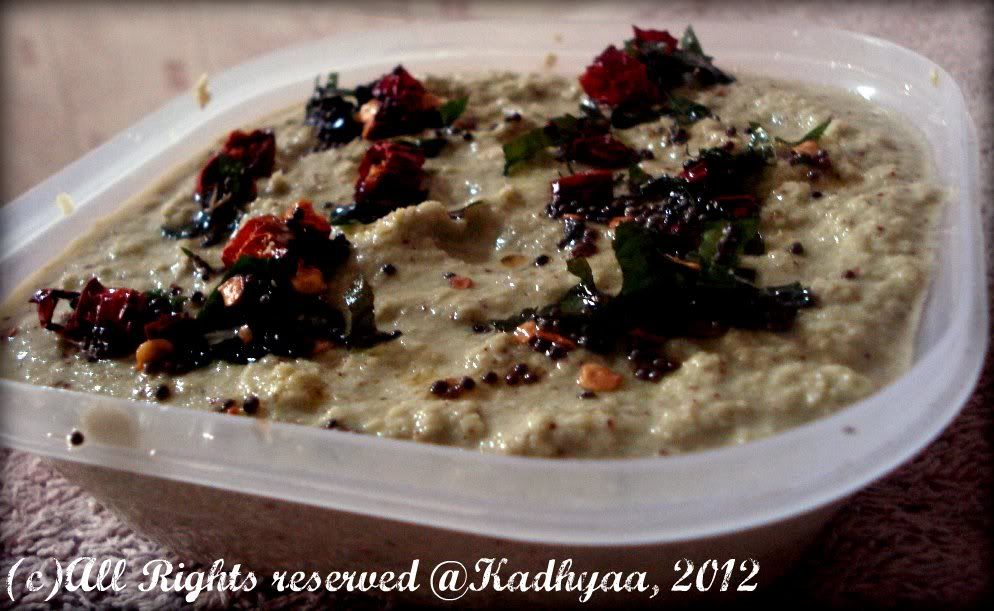 1 cup fresh grated coconut
1/ 4 cup roughly chopped coriander leaves
Method
Put together all the ingredients under "Ingredients" into a blender and grind into a corase paste. Season it with tampering.
Serve immediately with the hot dosa.